Defense Industry Hydraulic Filters
Defense Industry Hydraulic Filters
Swift Filters has a long and distinguished history of manufacturing filter elements for the Defense Industry for over 40 years. We are certified as an approved source for the United States Department of Defense and for aerospace and defense contractors.


Our Defense Industry Hydraulic Filtration Applications include:
High Performance filter elements for unmanned aircraft 
Filter elements for drone fuel and lube systems
Moisture protection: our desiccant breathers are employed on gearboxes and fuel storage tanks to block moisture and particulates from entering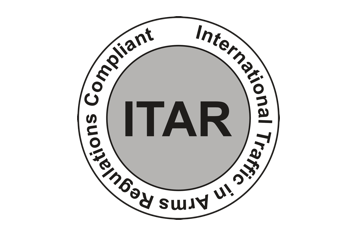 ITAR Certified
Swift Filters, Inc. is registered with the U.S. Department of State as a manufacturer of defense articles pursuant to the International Traffic in Arms Regulations.
We have a formal ITAR compliance program in place and can work with you to determine what controls are necessary for your specific program.
We design and manufacture thousands of custom and customized filter elements in our U.S.-based Ohio manufacturing facility.