Sku:

SF9020-4-74UW

Type: Cartridge
Cartridge Filter Element SWIFTMESH™ SF9020-4-74UW 74 Micron Wire Mesh
Tax included.
Spend

$50.00

to

FREE SHIPPING
Manufacturer of High Performance Replacement Filter Elements
For over 200 domestic and foreign manufacturers
Swift Filters SF9020-4-74UW is a highly durable 74 micron wire mesh cartridge filter element ideal for use with many challenging fuel and petroleum-based fluids hydraulic filtration applications.
Our woven wire mesh filter elements feature SWIFTMESH™ welded construction stainless steel filter media ideally suited for hostile environment applications including extreme temperatures, high pressures and corrosive fluids.
These filter elements eliminate the harmful effects of media migration, and provide precise filtration control of particles larger than the micron rating. They  are easily cleaned to restore their useful life by backflushing or other techniques.
The Swift Filter Wire Mesh Filter Element Replacement Advantage
• An economical true equivalent in fit form and function
• Ideal for critical high pressure hydraulic filter applications
• Maximum performance wire mesh filter elements that typically exceeds OEM interchange
• 74 micron capacity for increased dirt holding and particle capture efficiency

Unparalleled Wire Mesh Filter Element Performance
• Rugged components and welded construction
• High cleanability of these elements can dramatically reduce disposal costs
• Beta Ratio 1000 ensures 99.9% contamination control across flow surges and temperature changes offering longer system life and less downtime
• Easier servicing- no tools needed

SF9020-4-74UW Wire Mesh Filter Element Specifications
• MICRON RATING: 74 micron
• MEDIA TYPE: SWIFTMESH™ wire mesh
• SEAL MATERIAL: Buna Nitrile
• COLLAPSE: Can withstand pressure up to 150 PSI
• DIMENSIONS: Inner Diameter 1.02 in., Outer Diameter 1.75 in., Overall Length 4.47 in.
• TEMPERATURE RANGE: -300°F to +800°F
 Made in the USA, Swift Filters specializes in the design and manufacture of high-quality replacement filter elements and custom filter elements for a wide variety of industries.
View full details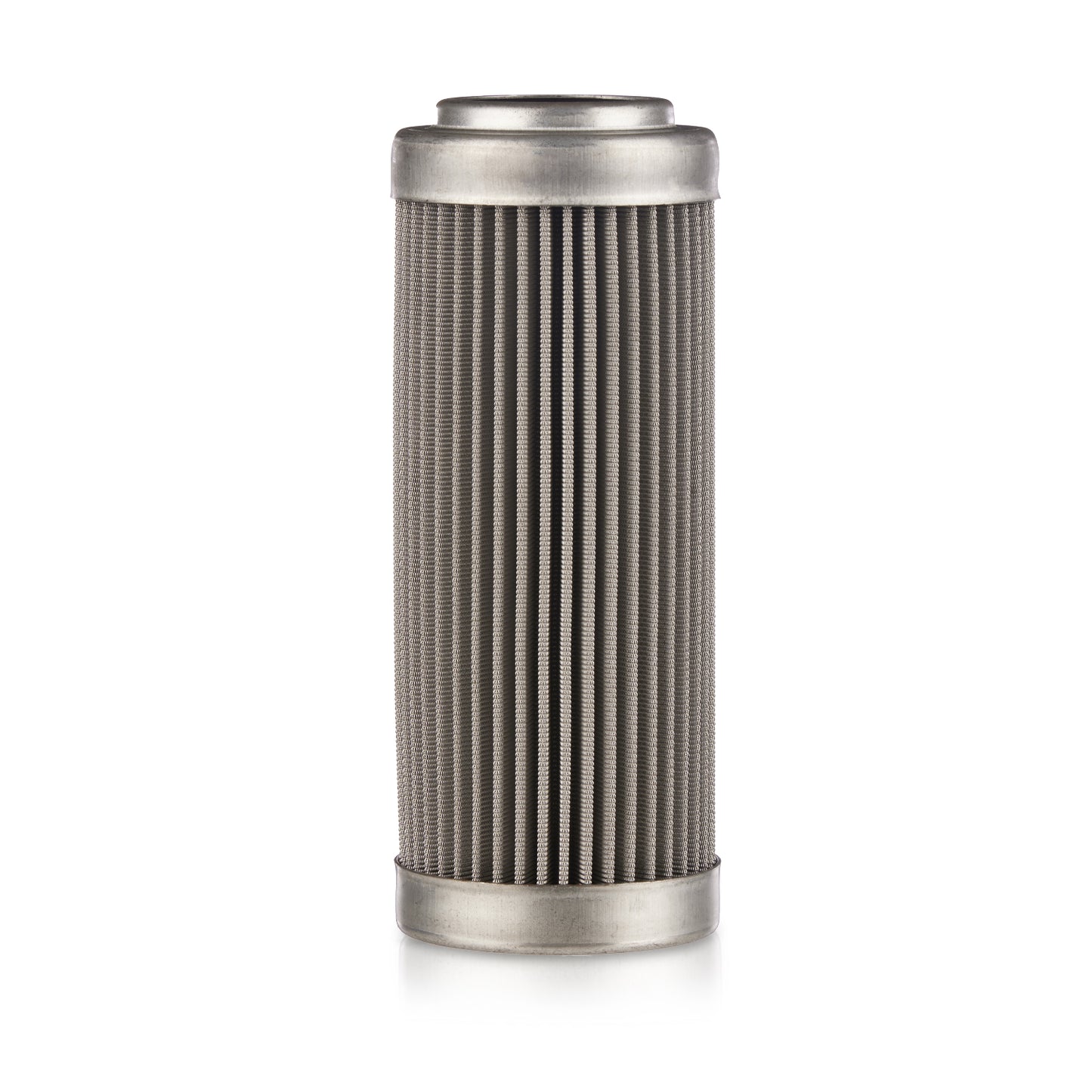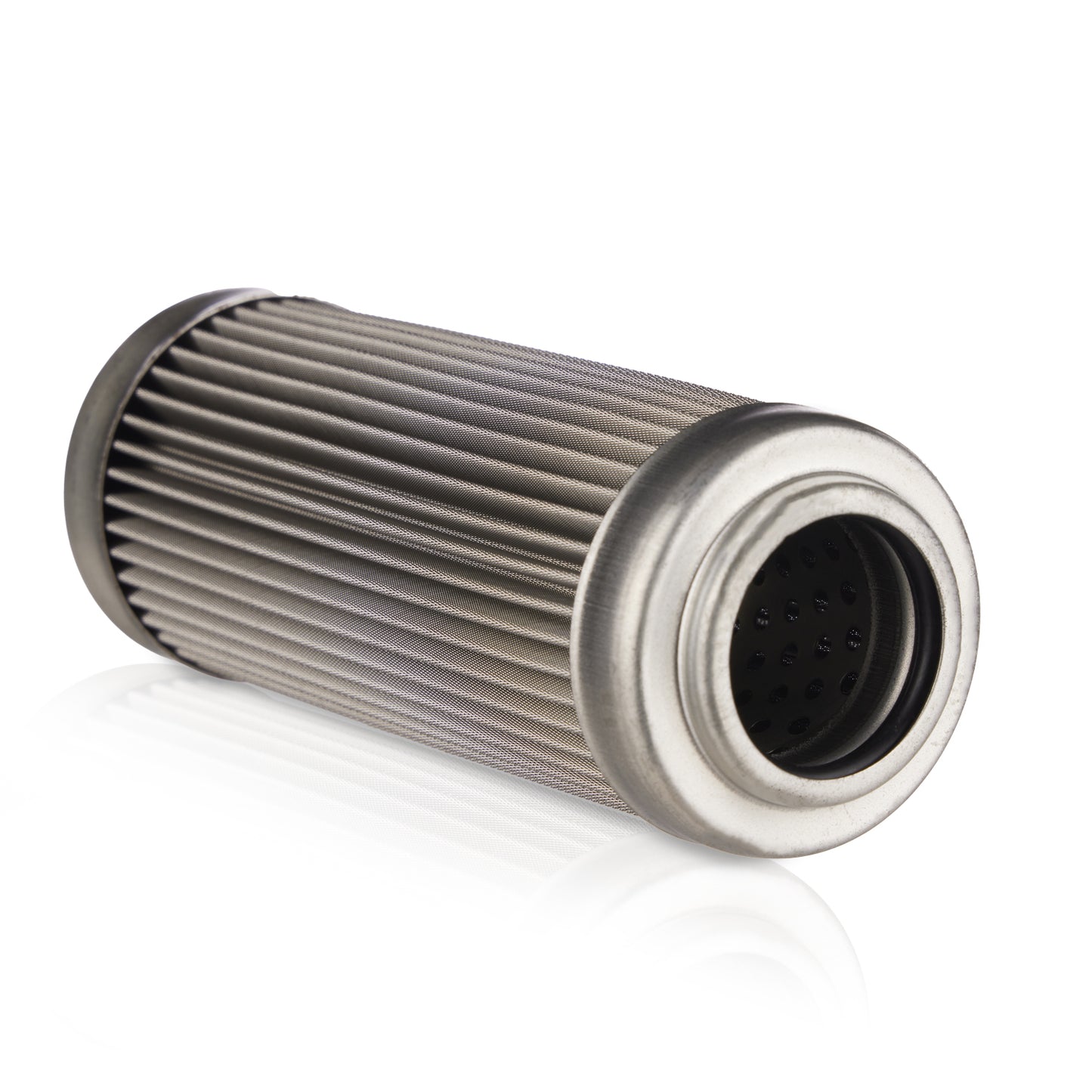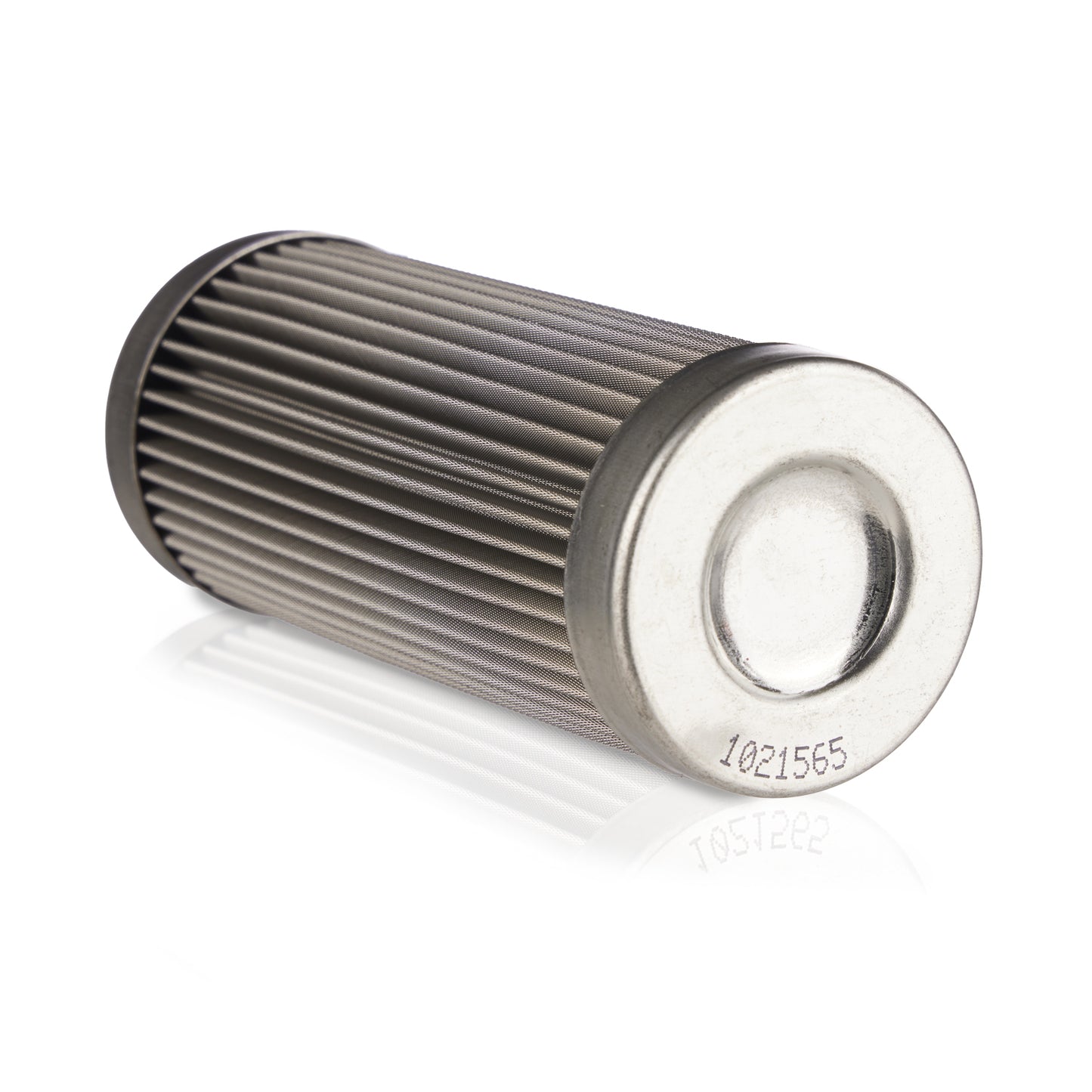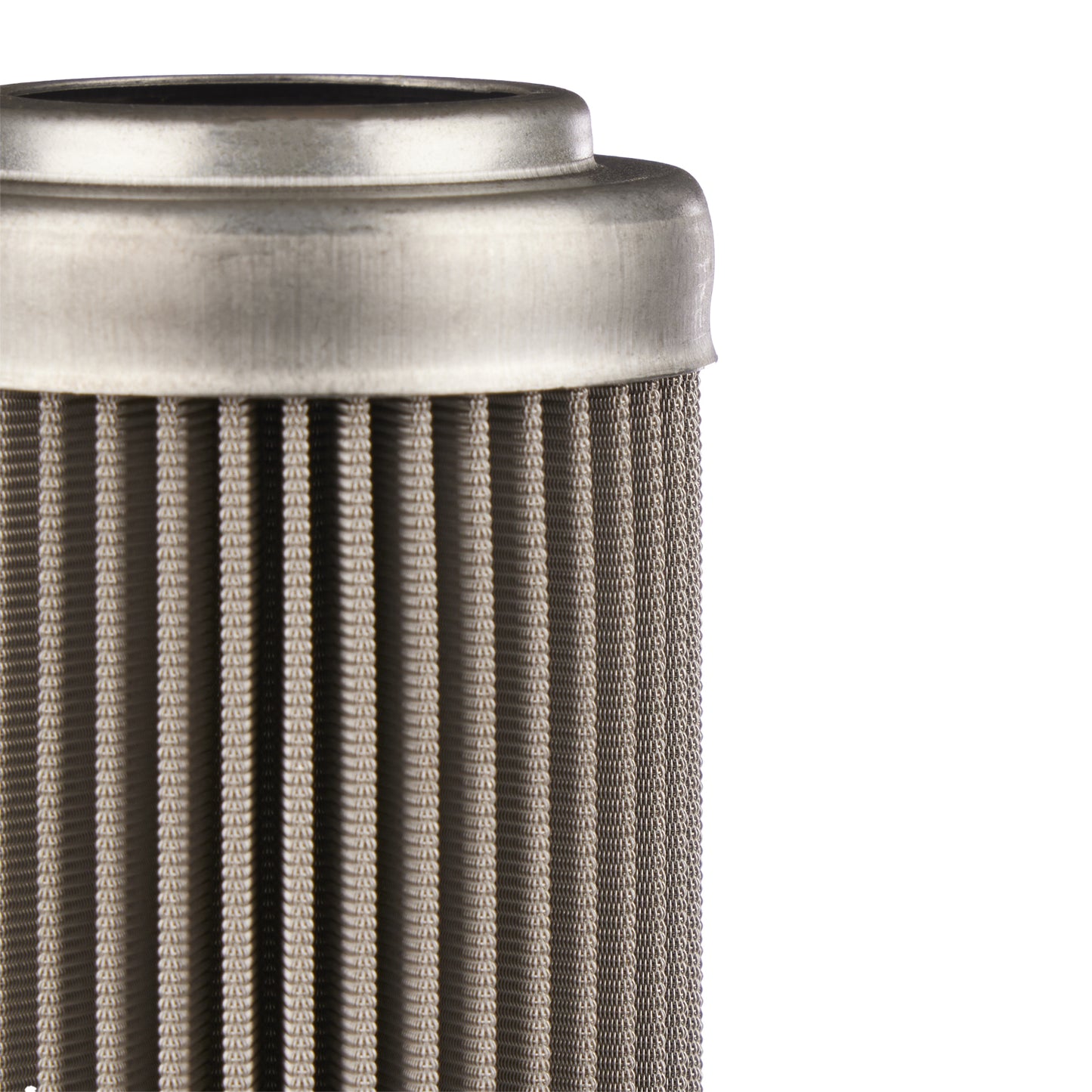 Cartridge Filter Element SWIFTMESH™ SF9020-4-74UW 74 Micron Wire Mesh
See How our High Peformance Filter Elements are Manufactured
Proven hydraulic filtration results in a variety of industries